Thursday, April 27th, 2017
AquaGuard is the thinnest fully-enclosed waterproof phone case in the market. Unlike other waterproof phone cases, AquaGuard was designed to adhere to the shape of your phone like a second skin and be as lightweight as possible, so you don't have to worry about all that extra bulk. Heavy-duty protection doesn't have to feel heavy.
AquaGuard is tested and proven to be completely shock, dust, snow, and waterproof. It can be submerged for up to 26 feet underwater and dropped from 6 feet above…. Read More >>
Wednesday, April 26th, 2017
The SafeG​uard Protection Package, Liquipel's flagship product, is one of the best phone protection plans out there. The package includes the ArmorTek Clear Case, our impact-resistant, non-slip protective phone case that not only prevents damage from shocks and drops, but keeps the phone from overheating through special cushions inside the case that spreads heat instead of concentrating it.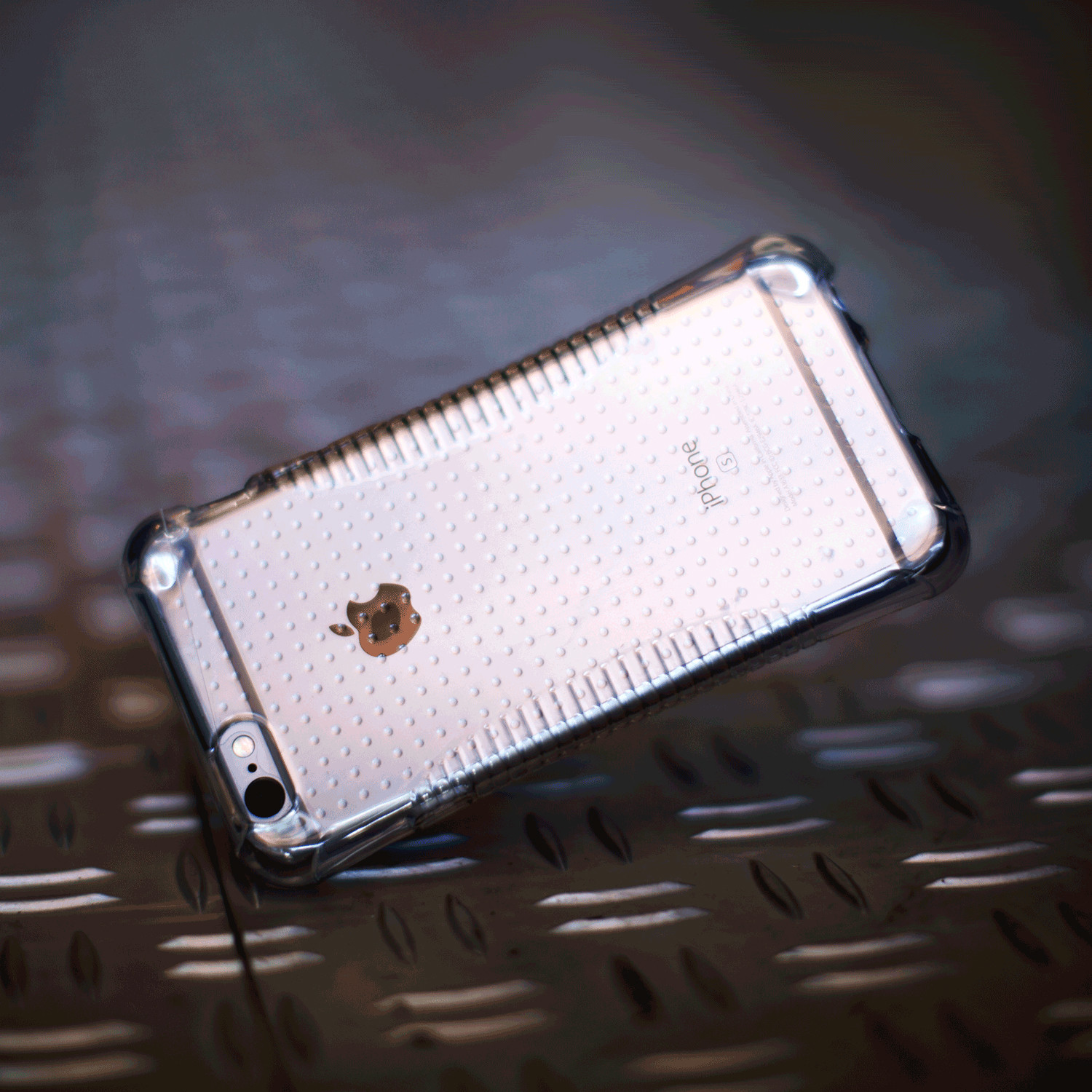 SafeGuard also comes with the NanoShock Impact Screen Protector, our strongest screen protector ever! It can withstand being stabbed repeatedly by screwdrivers, so yeah, it's strong….. Read More >>
Tuesday, April 25th, 2017
We are super stoked to announce that the Liquipel website is finally up and running! You can buy our products, watch a bunch of videos, and keep in touch with us, all in the same place. Our products now have their very own pages too!
The SafeGuard Protection Package is an all around protection plan that includes the ArmorTek Case, the NanoShock Screen Protector, and a $150 Guarantee that covers repair costs if your phone's screen breaks while using the package. It's…. Read More >>