Get your hiking and camping equipment ready! Summer is just around the corner and there's absolutely no better place to gratify your outdoor desires than somewhere where trees, history and wildlife abound. And what better way to experience this by completely immersing yourself in national parks? You are bound to not only discover America's story, but also add a chapter to your own.
Out of the 58 national parks out there, we have dialed it down to the six that stood out to us the most. So without further ado, here are 6 national parks that you may want to explore this upcoming summer.
Be prepared to see a mixture of colors you've never seen together in the wilderness.

Spotlight: The Subway


2. ROCKY MOUNTAIN NATIONAL PARK


Immerse yourself in majestic nature and abundant wildlife in this mountainous marvel.

Spotlight: Longs Peak


3. GRAND CANYON NATIONAL PARK


Get ready for an awe-inspiring experience with the amazing views of the Grand Canyon.

Spotlight: Cape Royal



4. SEQUOIA NATIONAL PARK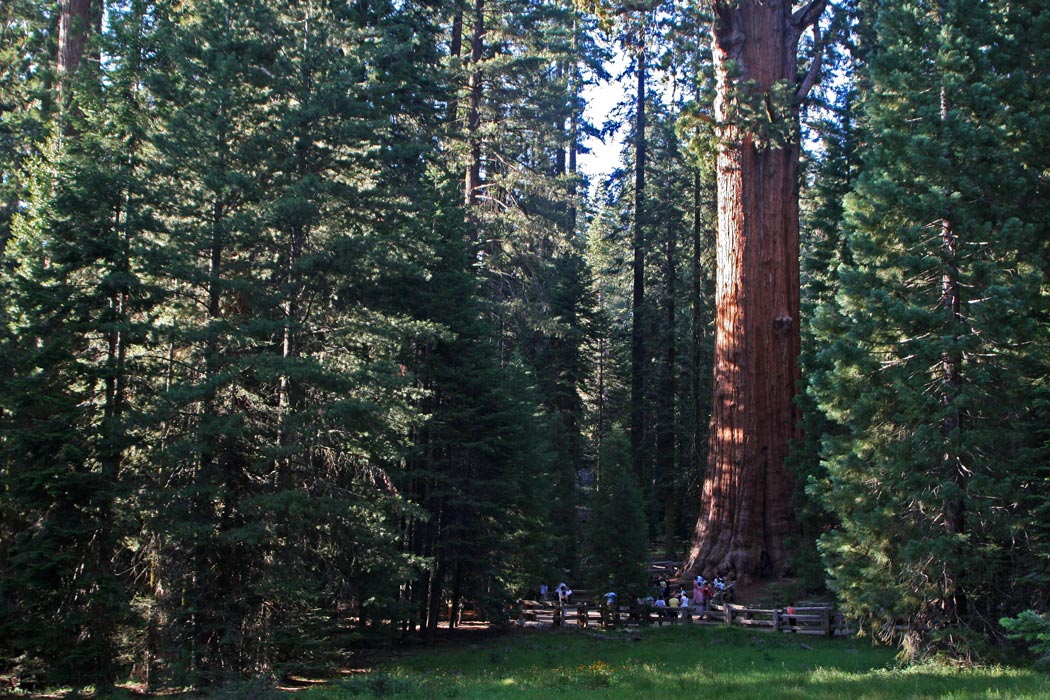 Majestic sequoia trees and beautiful rock formations are only a few of the unforgettable things you'll see here.

Spotlight: Beetle Rock

5. YOSEMITE NATIONAL PARK


Grand. Awe-inspiring. Those are just a couple of words one would utter as they enter Yosemite National Park.
Spotlight: Half Dome


6. DENALI NATIONAL PARK AND PRESERVE

Although this national park is clearly out of the way for any individual or group that is trying to see as many National Parks in one go, this is one park that you wouldn't regret going out of your way for.
Spotlight: Mount McKinley
Get the most out of your summer by going to all of these awesome national parks. If you get to at least one and have a great time, then your summer will have been one for the books!
Don't forget to keep yourself and your phone safe by picking up SafeGuard for those hiking and trekking trips, or AquaGuard if your trips are going to be a bit more on the wet and wild side. Available at your nearest Sam's Club, or order from our website and get free shipping!