The SafeGuard Protection Package, Liquipel's flagship product, is one of the best phone protection plans out there. The package includes the ArmorTek clear case — our impact-resistant, non-slip protective phone case that not only prevents damage from shocks and drops, but also keeps phones from overheating through special heat-regulating silicone cushions.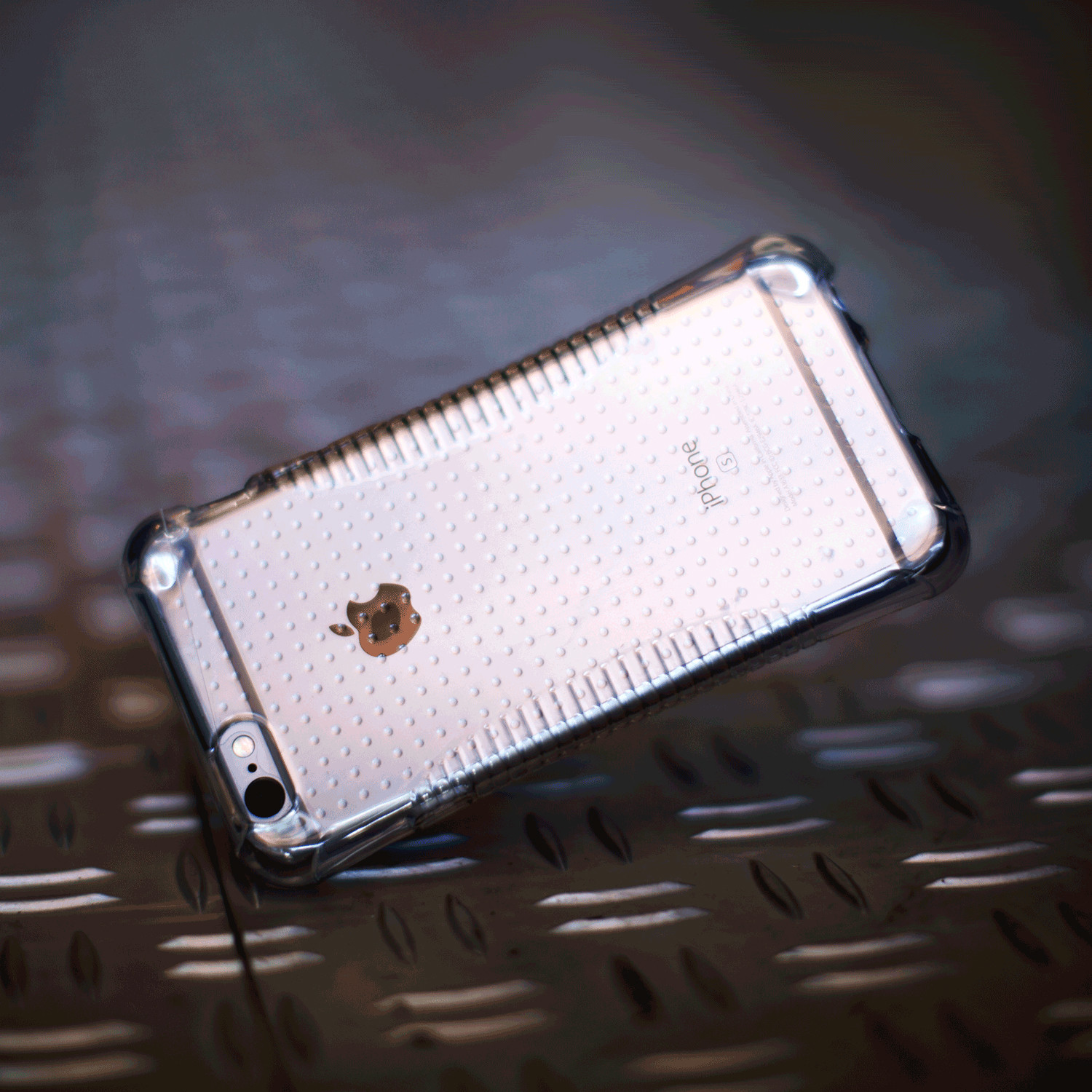 SafeGuard also comes with the NanoShock impact screen protector, our strongest screen protector ever! It can withstand being stabbed repeatedly by screwdrivers — so yeah, it's strong! Despite being made of durable material, it's ultra clear and super thin, you won't even know it's there.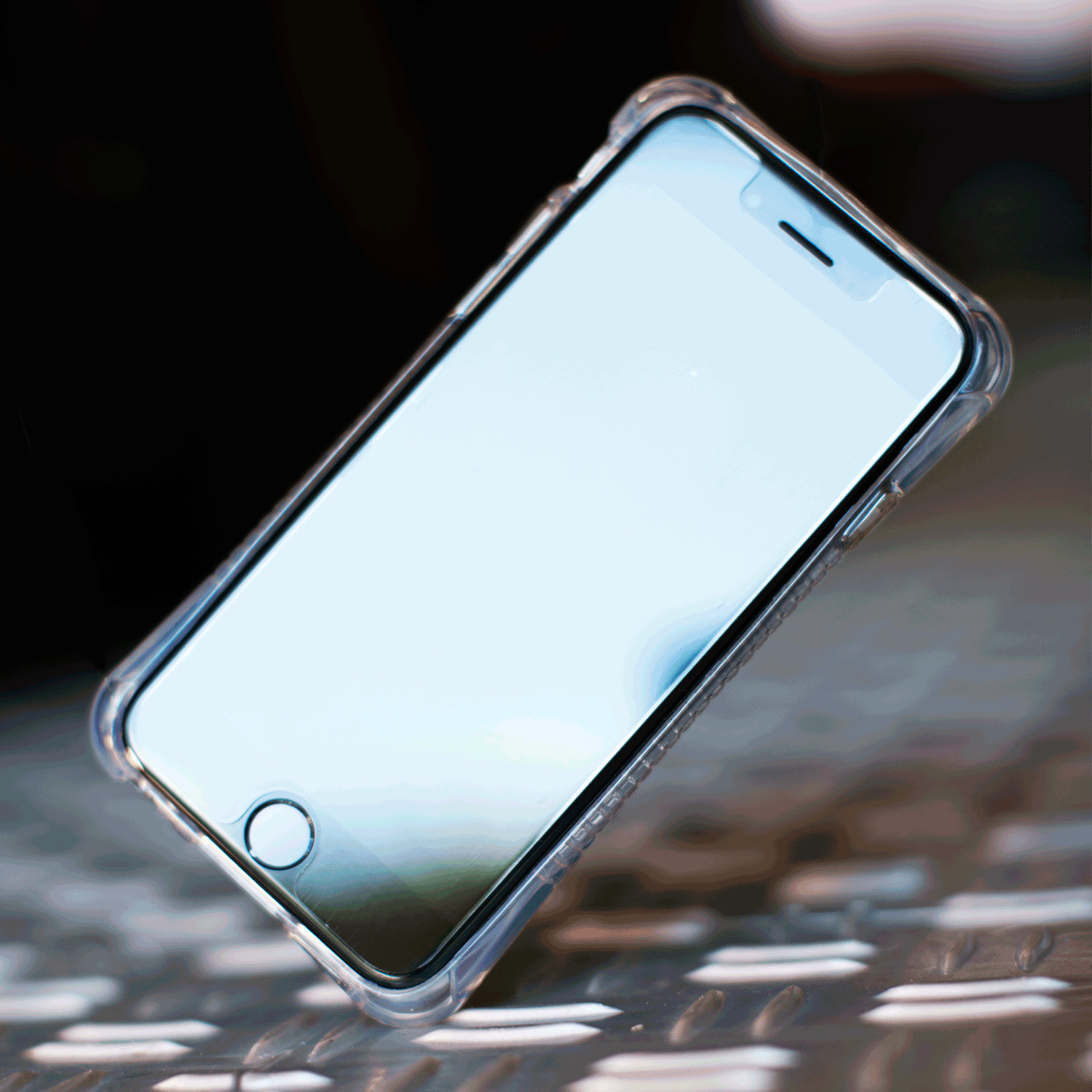 Last, but definitely not least, SafeGuard has a $150 guarantee. We're so confident that our products will keep your phone safe that if your phone's screen breaks while using SafeGuard, we will cover the repair costs for up to $150. Now, that's a deal!
With the SafeGuard Protection Package's protective phone case, screen cover and $150 guarantee, you get the ultimate solution to all your phone protection problems!